Drones are highly sophisticated flying devices that can help detect heat anomalies in solar farms at an unimaginable speed. Drones with artificial intelligence are typically flown over solar systems and power plants several meters high and are configured to record images from a bird's eye view of the entire system.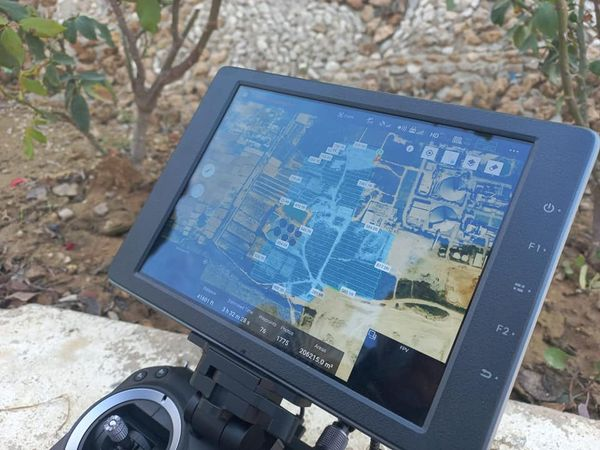 Utilize a powerful, easy-to-use drone for all of your energy management needs.
Kalam4Solutions is always here to improve the efficiency on your day to day operations and Inspections.
Whatsapp: +92 334 5758892
Facebook: Kalam4Solutions