Drones based Inspections for Solar Plants.
These Drones help to detect and Identify anomalies with great Precision.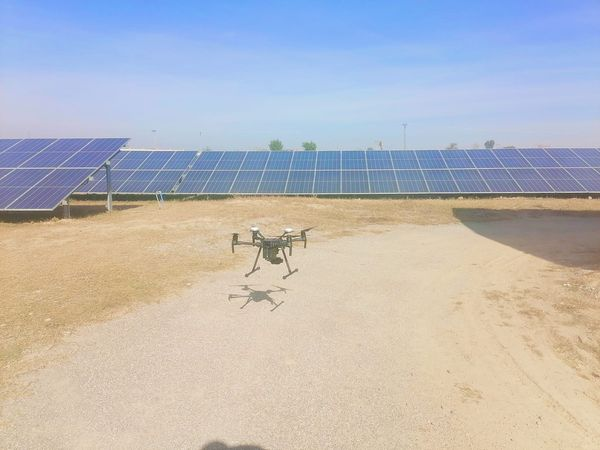 We believe to optimize operations and add efficiency at every step by providing hi-tech solutions.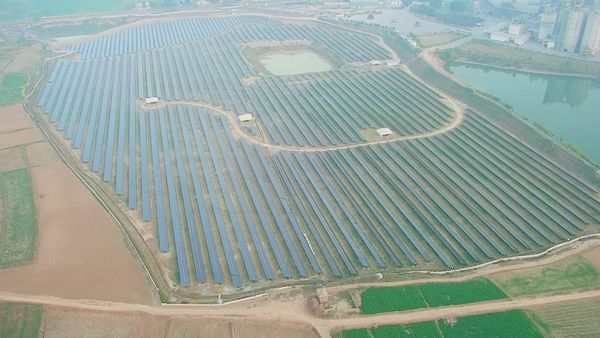 Kalam is very proud of its Team who understood core requirements, performed operations and processed data with Due-diligence and deep understanding.
This is FUTURE.